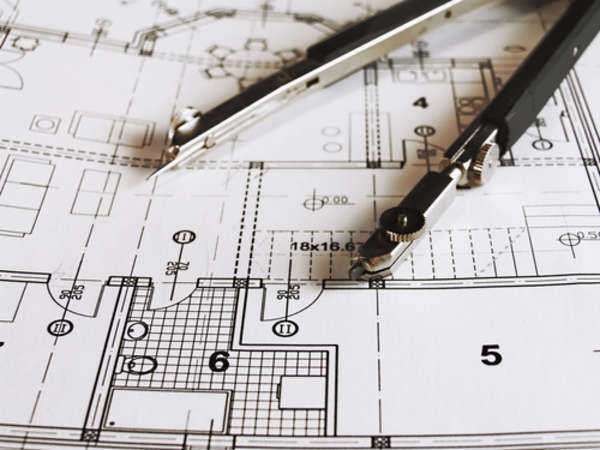 What is Construction Law?
Construction Law can be defined as legal requirements, ordinances, lawful regulation, and laws pertaining to labor taking place that involves the contractual construction, modification, adjustment, repair, or demolition with regard to a building or structure. Construction Law is a conglomerate legal field comprised of a variety of additional legal specialties and legislation. Within the field of Construction Law, two primary subsections exist; contractual construction law and construction accident law.
Supplementary Construction Law
The following legislation, legal practices, and expressed legality are covered within additional legal specialties with regard to Construction Law:
Contract and Construction Law
Typically within the realm of Construction Law, contracts with regard to the expressed stipulations, legal parameters, and innate legality with regard to a Construction site and effort are required. These types of Construction Law contracts illustrate and name the parties involved within the construction project or effort, expressed responsibilities of both parties mentioned in the contract, and the legal restitution in the event that the contractual agreement was not upheld. Contractual Construction Law addresses a variety of legislation and legal requirements to which must be adhered by both parties involved; these can include:
Adherence to appropriate zoning laws, including residential, commercial, or industrial
Adherence to applicable safety and security protocol
Delivery of a pre-agreed finished product expressed within the contract agreement
Delivery or a pre-agreed fee contingent upon services rendered
Adherence to fair and ethical employment protocol
Construction Law and Construction Accidents
In the event that an accident occurs on the grounds of a construction site, legal restitution may fall under the jurisdiction of Construction Law; this can include the coupling of Construction Law with labor law, employment law, accident law, personal injury law, administrative law, contract law, and commercial law. Furthermore, upon legal review of a specific instance within a Construction accident, the substantiation of any or all mandatory adherence(s) to all safety measures expressed in employment – and labor law protocols will be required by legal professionals; this may include:
Investigation into the certification(s) possessed by employees injured as result of machinery or construction equipment; investigation can include the authorization that the individual injured was certified and trained to use the machinery in question
Investigation into the adherence to inspection regulation(s) set forth by manufacturers of the construction equipment in question; examination may include the establishment of faulty machinery or negligence
Investigation into the adherence to mandatory safety and security measures, including required wear of safety gear
The expressed notification through signage designating the perimeters of a construction zone
Injury, damage, or death sustained by both employees and/or civilians unrelated to the Construction project
Legal Assistance with Construction Law
In the event that an individual experiences difficulties navigating around the stipulations set forth in a legal matter that exists under the jurisdiction of Construction Law, they are encouraged to consult with an attorney specializing in the legal field(s) pertinent to the matter involving a Construction project or contract. A verified report of issued by the Occupational and Safety Hazard Administration (OSHA) can serve as admissible evidence in a Construction Law case; individuals are encouraged to report events involving any or all suspected failures to adhere to legal protocol set forth by Construction Lawstatutes – OSHA can be contacted through their telephone number: (800) 321-6742.
Comments
comments