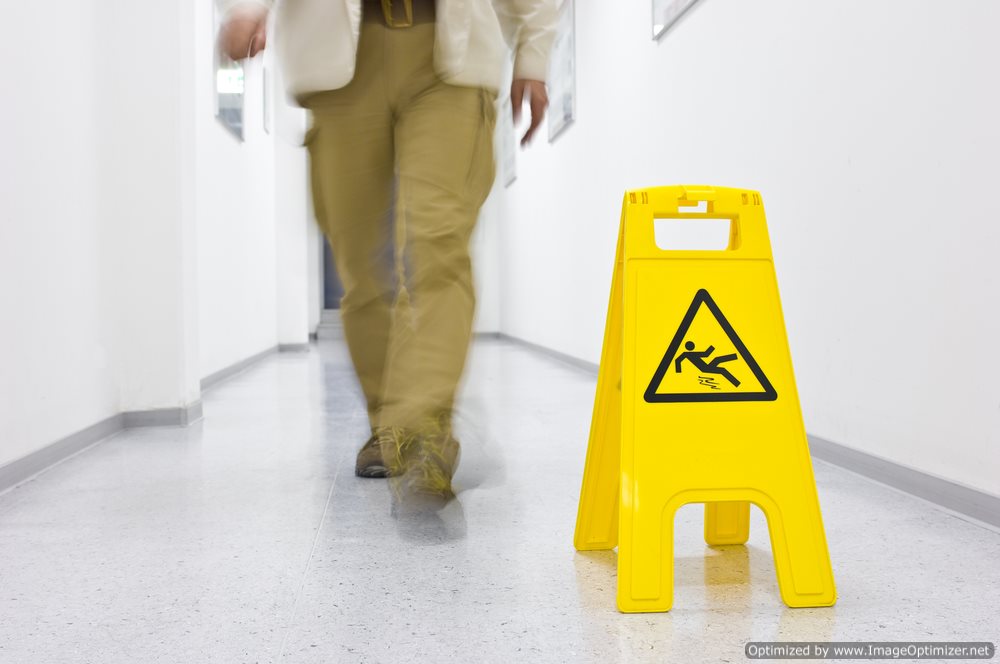 What is Safety Insurance?
Safety insurance refers to a specific form of coverage that revolves around the workplace. Safety insurance, in most developed jurisdictions, is formally enacted through the passing of legislation. The stipulations and forms of coverage under a particular safety insurance package will vary on a case by case basis.
The majority of safety insurance policies are delivered as no-fault insurance policies that will cover employees in the majority of threatening work environments. Safety insurance is typically awarded to such employees for protection against illnesses or injuries that arise from their specific job functions. A safety insurance package will provide coverage for such unfortunate instances, regardless of the employer's fault or negligence.
The Workplace Safety Insurance Act:
The Workplace Safety Insurance Act is an Ontario law that creates a no-fault insurance system for injuries and illnesses that are work related. The workplace safety insurance act, which is similar to other forms of legislation that provide safety insurance to workers, will only provide coverage to specific workers in Ontario.
The purpose of the workplace safety insurance and other similar laws is to promote health and safety in the workplace, as well as to reduce occupational injuries and diseases that can occur in a work-related environment. Those employees, who suffer injuries while on the job, must file a claim to receive the benefits provided by the act.
Injury and Illness Prevention:
The workplace safety insurance act and similar forms of legislation are administered by a board or administrative agency. These agencies possess multiple functions, which are designed to reduce the occurrence of workplace illnesses and injuries. The board or administrative agency will also develop standards regarding the certification of individuals and the approval for the underlying programs that are attached to the certification.
Safety Insurance Basics:
A typical safety insurance legislation will apply to only workers categorized by the administrative agency. For example, in Ontario, the safety insurance act only applies to workers of a Schedule 1 and Schedule 2; an employee of a Schedule 1 employer is paid by the Insurance Fund from premiums paid into the fund by the underlying business entity. Workers of Schedule 2 employers are paid directly by their employer through a payment schedule that is determined by the board. If the board delivers a payment to the underlying employer to provide coverage, the employer is required to reimburse the board the full payment amount.
Claiming Benefits:
When a worker is involved in an accident a claim should be filed as quickly as possible. A formal claim for benefits cannot be filed, in most instances, more than six months after an accident or being diagnosed with an occupational disease. If the individual sustained critical or severe injuries, the individual's spouse or other survivor who is eligible for benefits will need to file a claim within six months of the serious injury or death of the employee.
Comments
comments