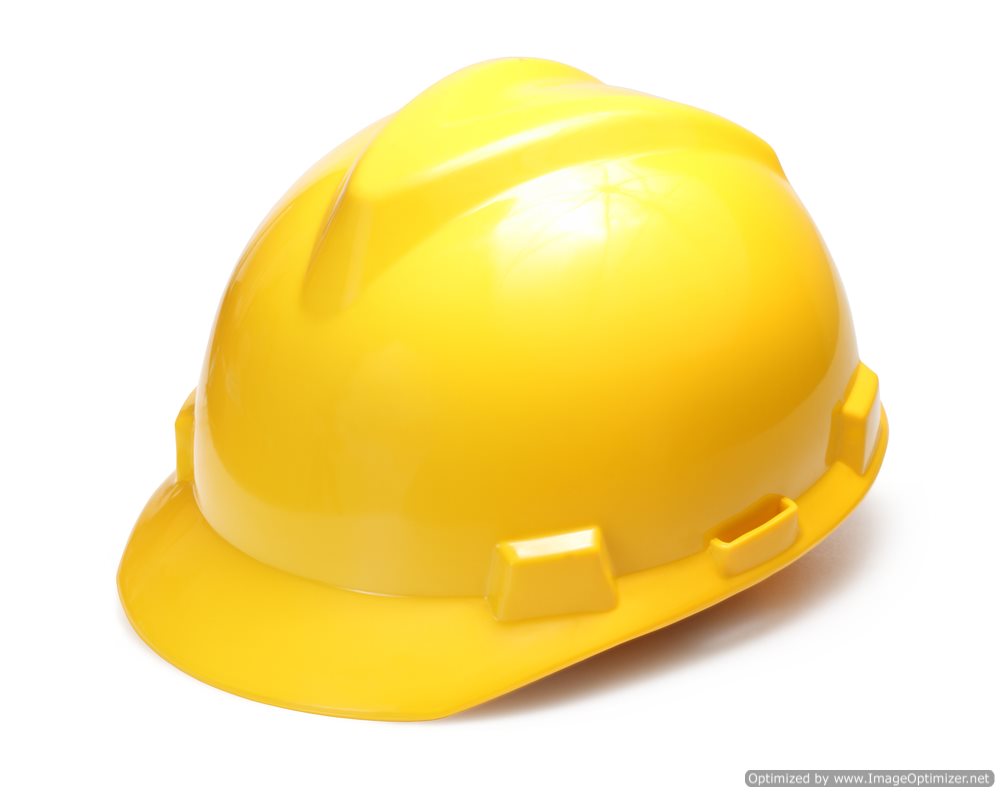 What are Construction Projects?
Construction projects are the organized effort to construct a building or structure. In the fields of civil engineering and architecture, construction projects involve the process that consists of tangibly assembling an infrastructure or building.
Construction projects incorporate numerous mini-projects; a construction project is not a single activity. Larger scale construction projects require human multitasking; in most instances, these construction projects are managed by a project manager and supervised by a construction manager. In addition, these types of larger construction projects are supervised by a design engineer, a construction engineer or a certified project architect.
In order for construction projects to be executed in a cost-efficient manner, effective planning is required. Any construction management team involved with the design and execution of the infrastructure must implement various safety measures and analyze the overall cost of the project to ensure that work-related injuries or financial troubles are not met. Stringent planning is required in all construction projects because of the invariable environmental and financial impact the job will possess.
As a result of these inherent traits, all construction projects, to be successful, require exhaustive planning revolving around the following elements: the availability of building materials, logistics, scheduling a budget, construction site safety, bidding and the inconvenience the project will impose on the general public.
Types of Construction Projects:
In general, there are three types of construction projects: building construction projects, heavy or civil construction projects and industrial construction projects. Each type of construction project will require a unique team to design, plan, construct and maintain the construction endeavor.
Building construction projects involves the process of adding a structure to real property. The majority of building construction projects is small renovations, such as simple additions to rooms or the renovation of a bathroom. In these cases, the owner of the underlying property will act as the project manager. That being said, all building construction projects will include some elements in common, such as financial, legal and design considerations. Residential construction is grouped into this type of construction project; the most common type of residential construction project in the United States is wood framed construction.
Industrial construction is a small part of the construction industry, but arguably the most important. Owners of these construction projects are typically for-profit, industrial corporation that can be found in various industries, including: petroleum, medicine, chemical, manufacturing, generation etc.
Legal Considerations:
As a result of the size and cost of most construction projects, these efforts must fit into the legal framework governing the particular property. This framework will incorporate governmental regulations on the use of the property and various obligations that are created during the process of the construction.
Construction projects must adhere to the locality's zoning and building code requirements; if a construction project fails to adhere to such codes, the project might be halted or attached with severe fines.
Construction projects are complex webs of contracts and other legal obligations; each obligation must be carefully considered by a team of lawyers or legal professionals. In addition to the legal obligations latent in the contracts, the time element in construction projects is crucial' any delay in a construction project will result in added costs.
Comments
comments